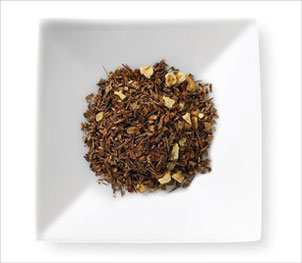 Spice up your holidays
Limited time only! Sweet and spice collide in this new rich, luscious blend.
ML Collection Boutique
Experience signature whole leaf pouches served at five-star restaurants and hotels worldwide.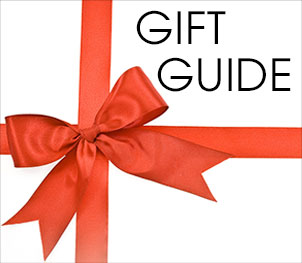 Holiday Gift Guide
Make winter the warmest season for friends and family with tasty, elegant holiday gifts.
Start a green routine
Do it for yourself. Drink
fresh and healthy green teas.
Top Rated Tea Pouches
Find our most popular teas rated by customer reviews
Teaware for Tea Pouches
Find teaware that's perfect tea pouches
What Our Customers Are Saying About Mighty Leaf Tea